The settings on the Artboard Panel may help you to edit and layout your design more easily. Learn how to show the Ruler/Grid and use the Snap to Grid function.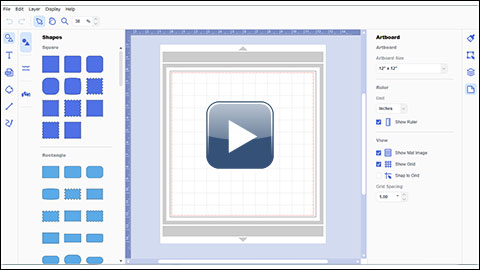 * This movie is being streamed from YouTube. (Opening new window.)
The functions, components or screens shown in this video may differ from the ones that you are using.
Video contents may change without prior notice.