For more information about Brother Mopria® Print Service(MPS) Support, visit our Mopria® Print Service Support page.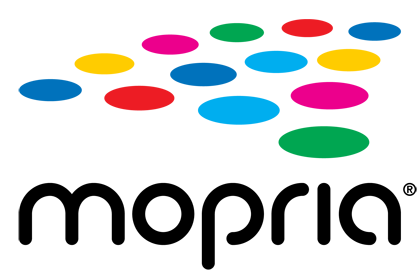 Trademark Attribution Statement
The following trademark attribution statement must accompany all uses of the Mopria word mark and Mopria and Mopria Alliance logos on product packaging, promotional literature, etc.
"Mopria®, the Mopria® Logo and the Mopria® Alliance logo are registered and/or unregistered trademarks and service marks of Mopria Alliance, Inc. in the United States and other countries. Unauthorized use is strictly prohibited."