How can I change the unit of measurement (mm or inches)? (P-touch Editor 3.2 for Mac)
You can select the unit of measurement for the rulers and other settings.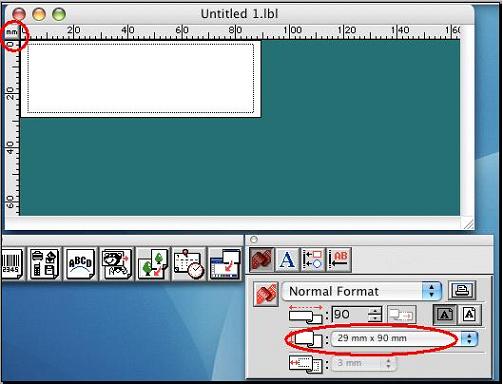 Select "Options..." from the "Format" menu to open the Options dialog box.



Under the "Measurement Units", select "Inches" or "Millimeters".


Click the "OK" button.



Restart P-touch Editor to enable this setting.